We 're here to train up the new generations of leaders with the infallible truth of the word of God.
Leadership tips of the day. Leaders are those who can move their followers into the greener pasture, so that God can comment on their walk with Him. Are you that leader who want to bring people closer to God than to drive them away from God?
WELCOME
TO

LUK'S Bible Seminary
LEADERSHIP TRAINING
CENTER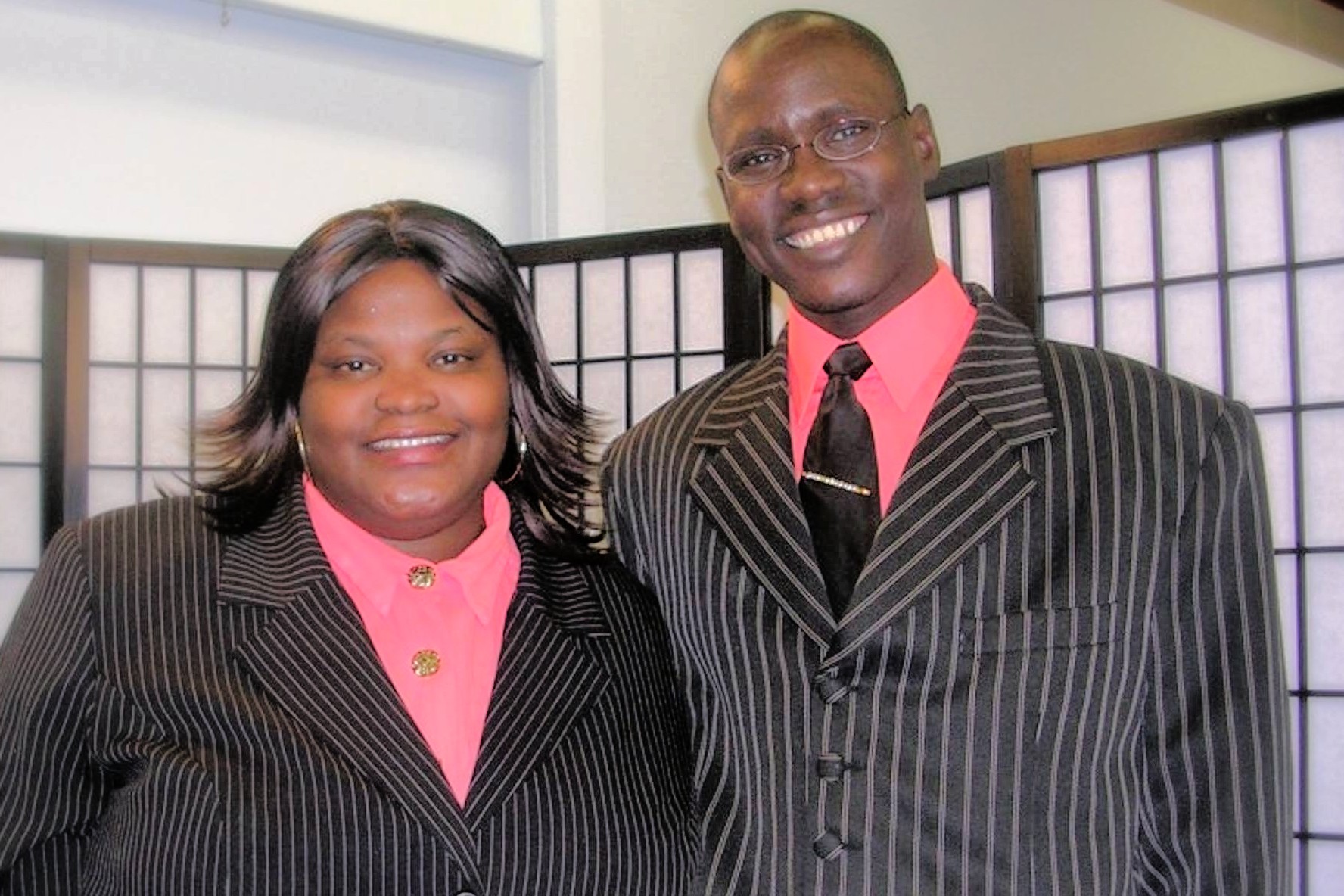 Leader's Daily Word of Wisdom.